Wheel Sharks - Episodes
Episode S1 01: "A Prairie Girl's Companion"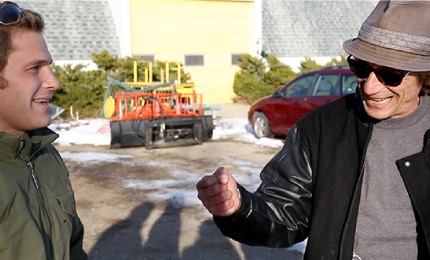 Sheraea has a tight budget and her current car is falling apart. She would love a pickup truck but really just wants something she can go camping in. The Wheel Sharks help Sheraea, who is accompanied by her friend Sancia, to find the perfect vehicle.
Episode S1 02: "If She's Happy"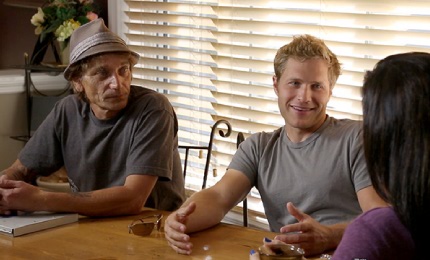 The Wheel Sharks take Susan and her daughters shopping for a vehicle. Susan's husband has set a firm budget but knows that in the end what really matters is if she's happy! How far will Cam stretch his wallet to keep Susan happy? In the end, the Wheel Sharks were able to keep Cam happy but you'll have to check out the episode to see if Susan and girls were happy with the end results.
Episode S1 03: "$2000: Classic vs Common-Sense"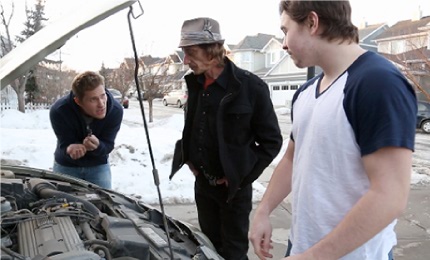 Brendan is a student and doesn't have much money. Unfortunately his $800 car was totalled when he was rear-ended on the highway. He needs a good reliable car to get to and from school but only has $2,000 to spend. Brendan and Mason, his cousin, enlist the Wheel Sharks to help him some wheels.
Episode S1 04: "Operation: Baby Wagon"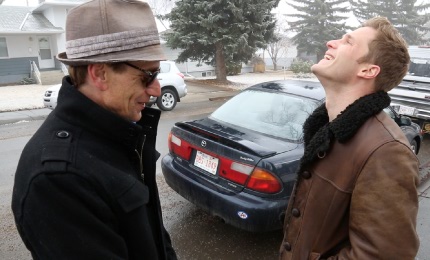 The Frasers are a young couple with a 10-month old and they need a vehicle that is better suited to shuttling the family around. Seats for 6 or 7 would be great but this couple is not ready to join the ranks of those that drive mini-vans. The Wheel Sharks help the Frasers weigh the options and help them land a fantastic deal.